OK. You got me.

One last post to you as you typed it before I am ignoring you sober.

France is the most visited place on earth. More tourism than anywhere on the planet.

Think about the size of the States. Your myriad of adventure parks. Cities... Culture... Lol... Activities and it pales in comparison to France. It does to the UK too but let's just concentrate on France.

People vote with their wallets and feet.

France is doing just fine.

Toodles
You're reduced to ranting about tourism?
People visit France for their art, architecture, food, wine....all created by the private sector.
Why do you need government to be your provider? How weak of a boy are you?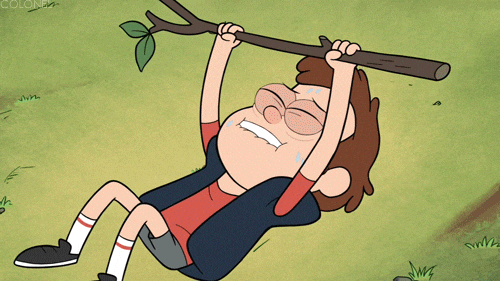 Le Chat Noir
©