Forum User MMAHAWK takes you on a tour of UFC fighter pics spanning almost 2 decades and 150 events.
SBN's Luke Thomas Reporting
that Romero is out.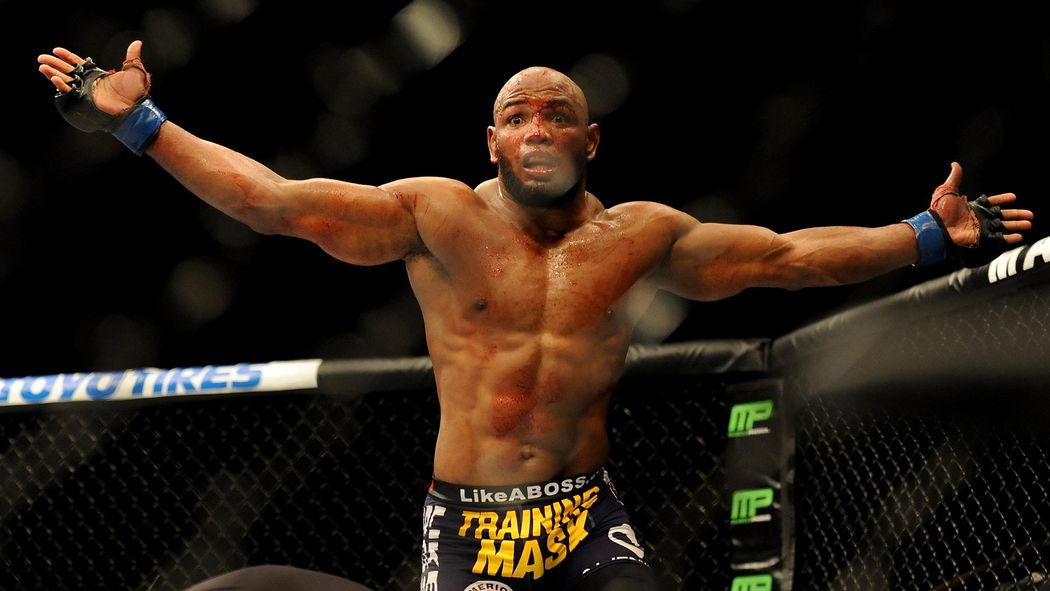 Zuffa has been fighting two battles in New York for the past several years hoping the State would reverse their ban on professional MMA.
The first being a lawsuit alleging the ban is unconstitutional. The second being lobbying efforts to overturn the ban. While the
lobbying efforts appear to finally be paying off
, the court battle was dismissed last week in Federal Court.
Main Card (3 PM ET/12 PM PT)
Bosse to Debut against Maldonado at UFC 186 | UFC &reg - News
Following the recent court injunction keeping Quinton "Rampage" Jackson from competing against Fabio Maldonado at UFC 186 in Montreal, the UFC has announced that local light heavyweight Steve Bosse will step in to face Brazil's Maldonado at Bell Centre on April 25.