Main Card (3 PM ET/12 PM PT)
Bosse to Debut against Maldonado at UFC 186 | UFC &reg - News
Following the recent court injunction keeping Quinton "Rampage" Jackson from competing against Fabio Maldonado at UFC 186 in Montreal, the UFC has announced that local light heavyweight Steve Bosse will step in to face Brazil's Maldonado at Bell Centre on April 25.
Check out Aisling Daly sporting some gear from the community! Click over to the forum to see more including 'Fallen Angel' fighter Dominique Robinson repping the community!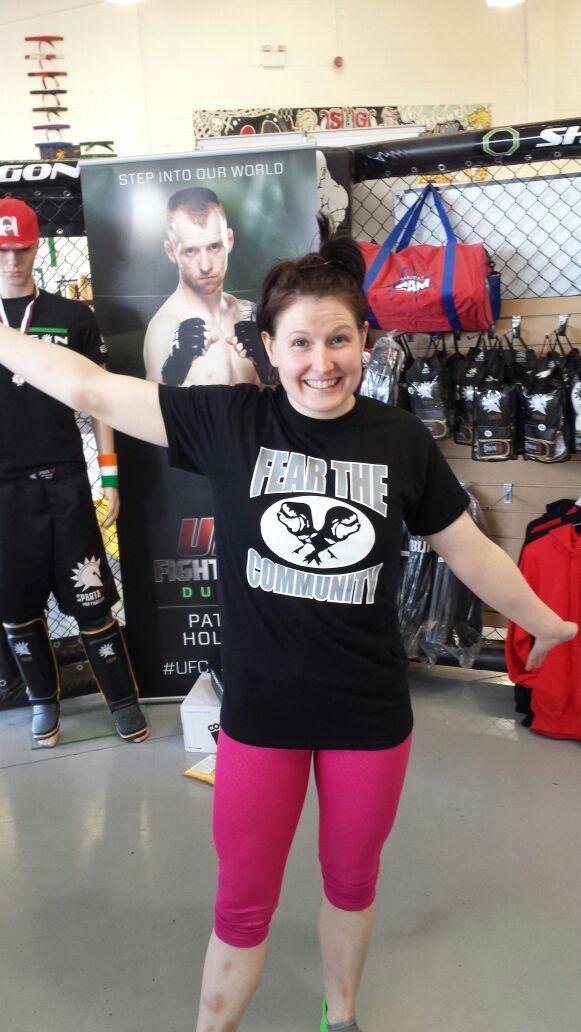 Main card (Spike at 9 p.m. ET)
Will Brooks vs. Dave Jansen
Joe...
Could be the best card so far in WSOF. Branch steps up in weight class to go in the initial LHW tournament (Shades of Bjorn Rebney!), and the masked man "Phoenix Jones" (aka Ben Fodor) makes his WSOF debut against Emmanuel Walo. Is WSOF becoming ready for prime-time??