Nov 21, 2016
13,658
31,028
Looks like
@Splinty
is going to have to sell the yacht.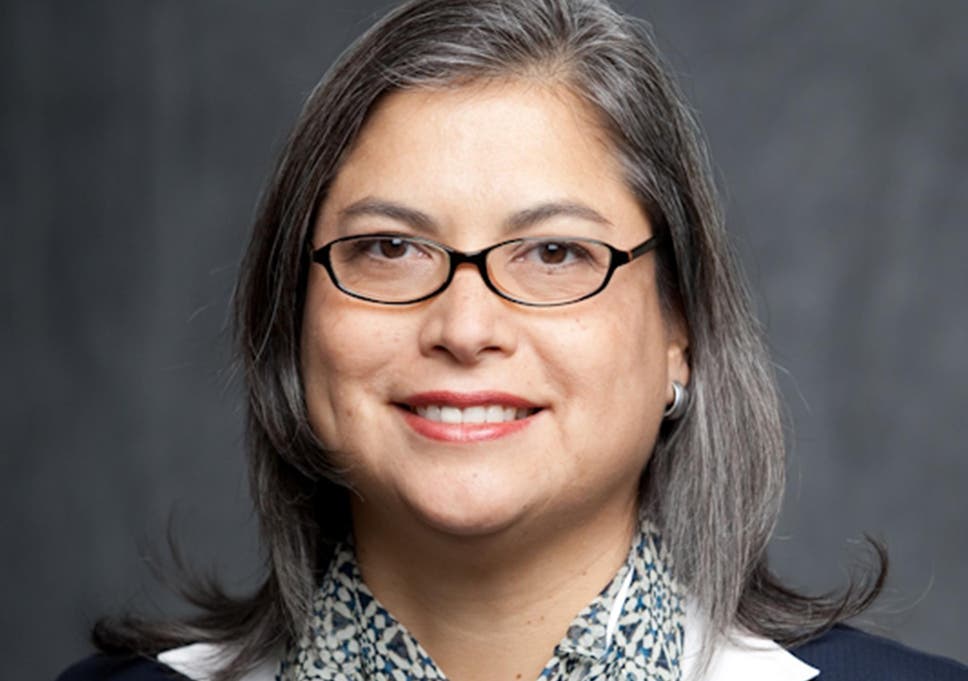 A Texas politician has filed legislation that would see men fined $100 (£82) for masturbating unless they are doing it in a sanctioned session at a hospital or clinic.

Jessica Farrar, a Democrat, created the "Man's Right To Know Act" to highlight how women have been affected by targeted healthcare legislation in her state, particularly relating to abortion.

She said its rules — including a mandatory waiting period before a vasectomy procedure or receiving a prescription for Viagra, as well as a "medically-unnecessary digital rectal exam" — mirror "real TX laws and health care restrictions faced by TX women every #txlege session".

The headline stipulation would categorize ejaculation outside either a vagina or medical facility as an "act against an unborn child, and failing to preserve the sanctity of life".
Ms Farrar told mysanantonio.com: "A lot of people find the bill funny. What's not funny are the obstacles that Texas women face every day, that were placed there by legislatures making it very difficult for them to access healthcare."

Continued
Female politician proposes law to fine men $100 for masturbating as 'act against an unborn child'