Instant respect
Admin
First 100
Jan 14, 2015
32,395
54,002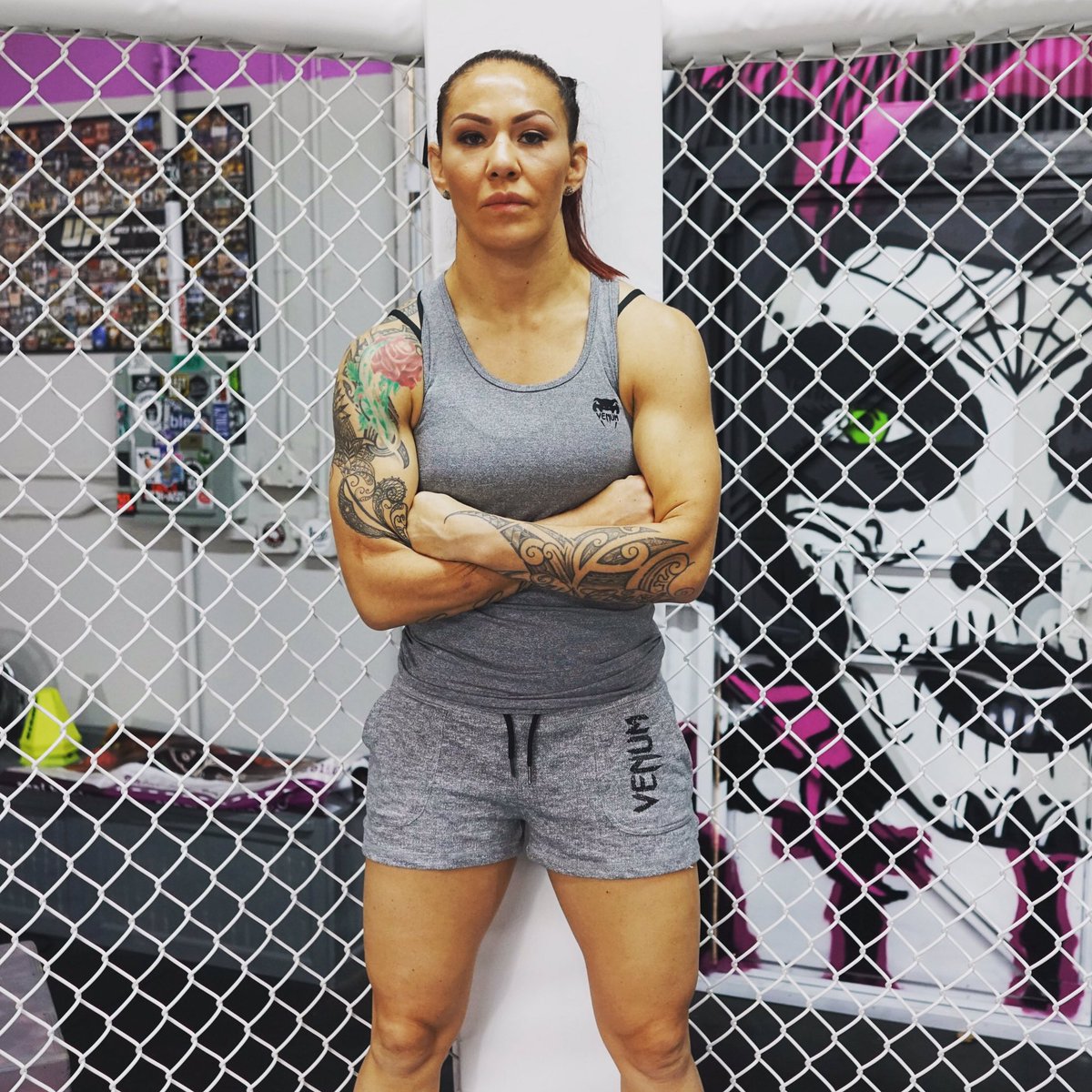 For as many fighters who have
come out against
Ultimate Fighting Championship (UFC) for lack of fighter pay or other reasons, there are several combatants who work for Dana White and Co. who have nothing but good things to say about their time with the promotion.
During a recent edition of the
"DC and Helwani" show
, Cormier looked back at his time with the promotion after reiterating his decision to retire from the fight game. One of the never-before-heard stories Cormier revealed was the time White and former UFC owner, Lorenzo Fertitta, gave him an undisclosed bonus of $1 million following his first loss to Jon Jones at UFC 182.
"After I had lost to Jon Jones, Lorenzo Fertitta gave me $1 million," Cormier said. "Him and Dana gave me $1 million. They actually called me and said, 'We are going to give you $1 million for the job that you've done.'
View: https://twitter.com/jedigoodman/status/1300504847146393600?s=20