Jan 18, 2015
6,030
10,704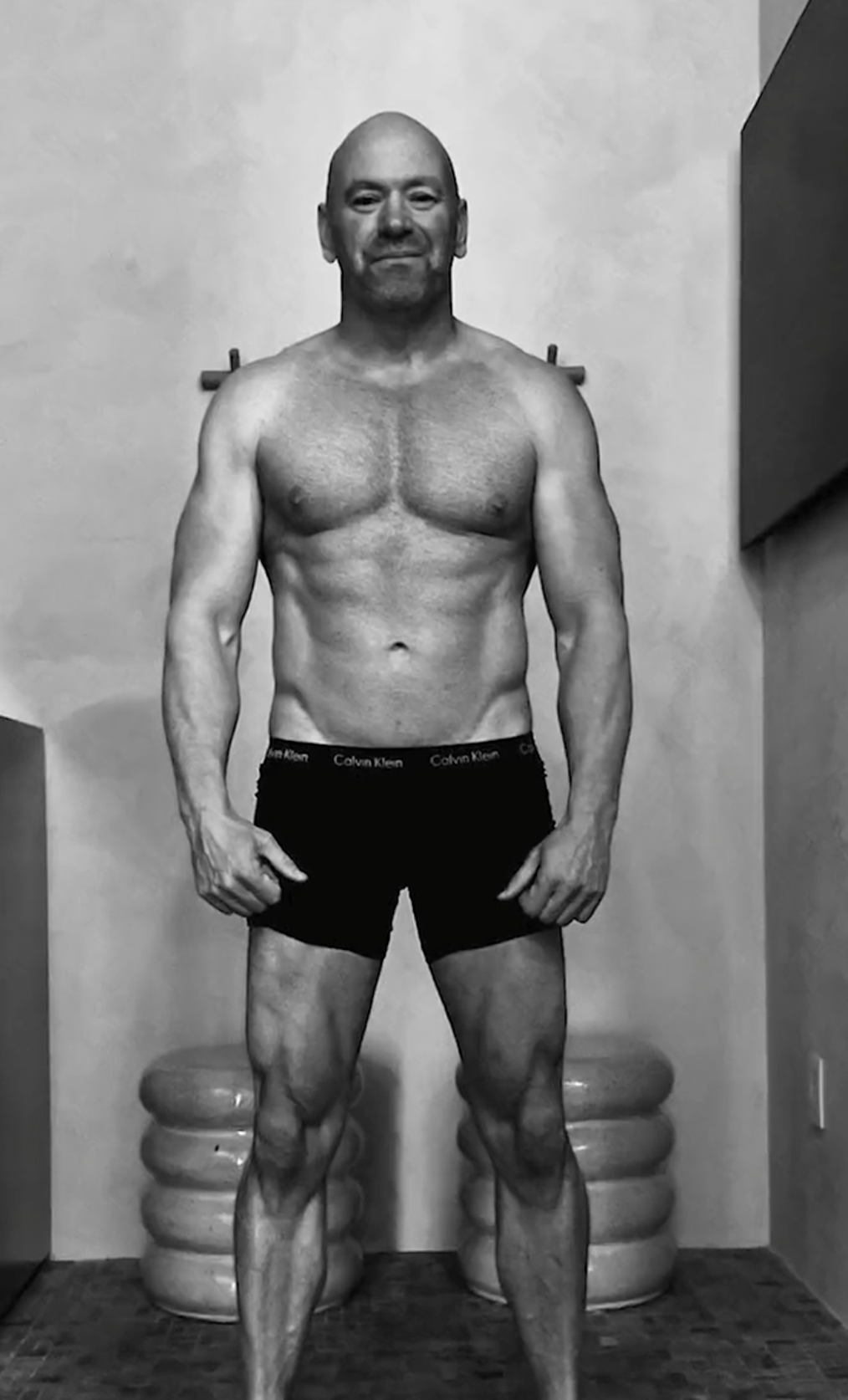 Dana White, UFC president, has recently undergone a dramatic body transformation that has left many people shocked.
According to White, his transformation was made possible by using a colon cleanser, which he claims has helped him shed a significant amount of weight and feel better than ever before.
For those who may not be familiar with the term, a colon cleanser is a dietary supplement or herbal remedy that is designed to clean out the colon and remove any toxins or waste that may be accumulating there.
More here