An eight-man elimination tournament format, with the winner receiving $50,000. Fights had no weight classes, time-outs, or judges. The two rules, no biting or eye gouging, were to be enforced only by a $1,500 fine. The match only ended by submission, knockout, or the fighter's corner throwing in the towel. Gloves were allowed.
I know, no fighting commission would allow such a fight today
BUTT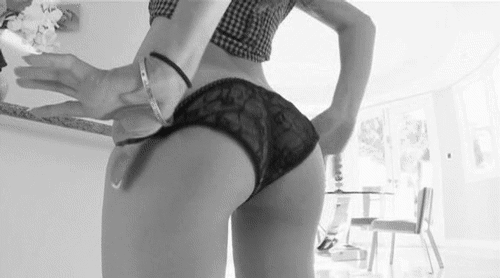 Picking from the list of today's MMA fighters who do you think would do well in this type of no weight class/elimination/no time limit format?
I think Robbie Lawler, Nick/Nate Diaz would give a show of a lifetime (prob wouldn't win but would be great fan fights)
What fighters would you pick to fight this Anniversary UFC event?
I know, no fighting commission would allow such a fight today