Not all of us occupy the exact same spot on the political spectrum. But surely all of us here rightly hate woke Twitter wankers.
Post examples as you stumble across them, if you feel like it. Or just mainstream outlets with ridiculously inane woke takes on something.
Disclaimer 1 - if any of these are parody......... I don't have time to verify every single one of these accounts. Sorry! But let's be real - at the extreme end of woke culture, nobody can tell the difference.
Disclaimer 2 - There is no suggestion or requirement that the tweets or articles be from noteworthy sources. Random idiots on twitter is fine.
Disclaimer 3 - Not an anti-left thread. Real liberal-progressives hate these woke wankers.
Anyway.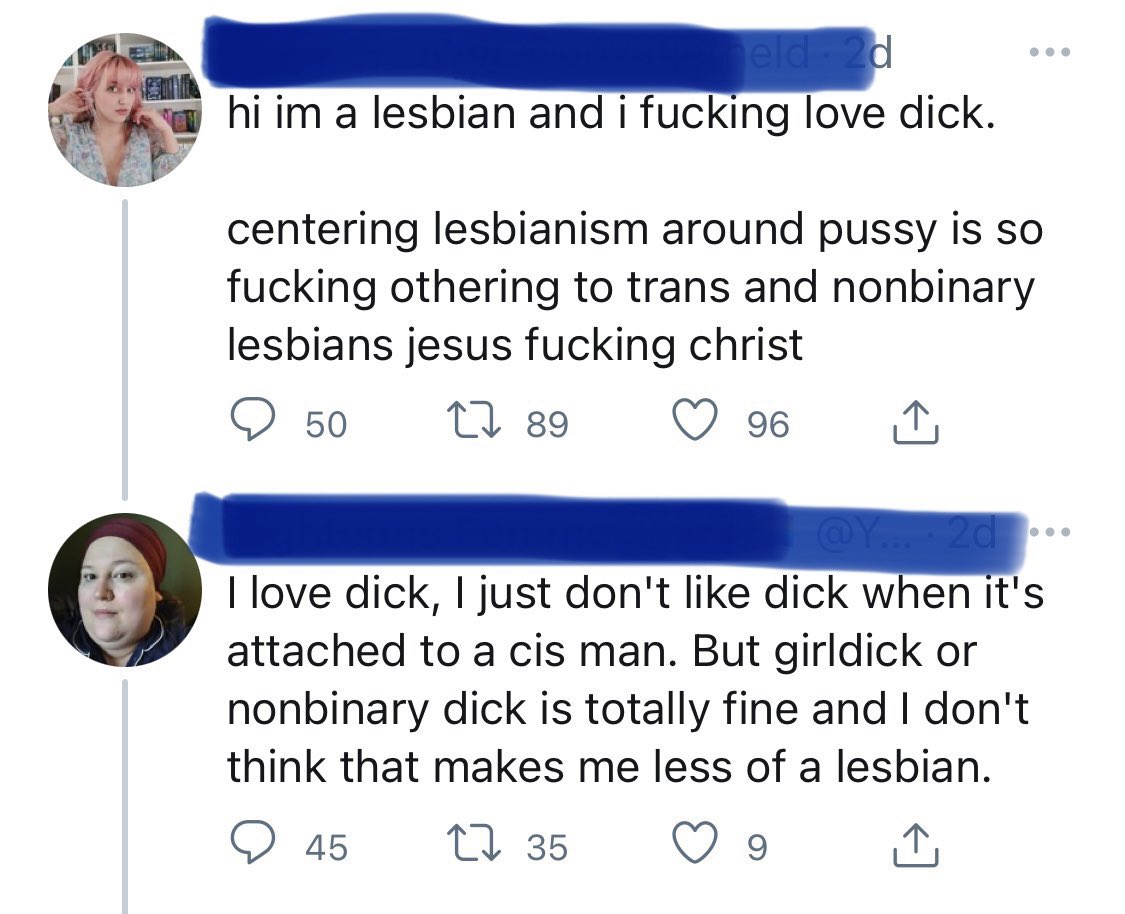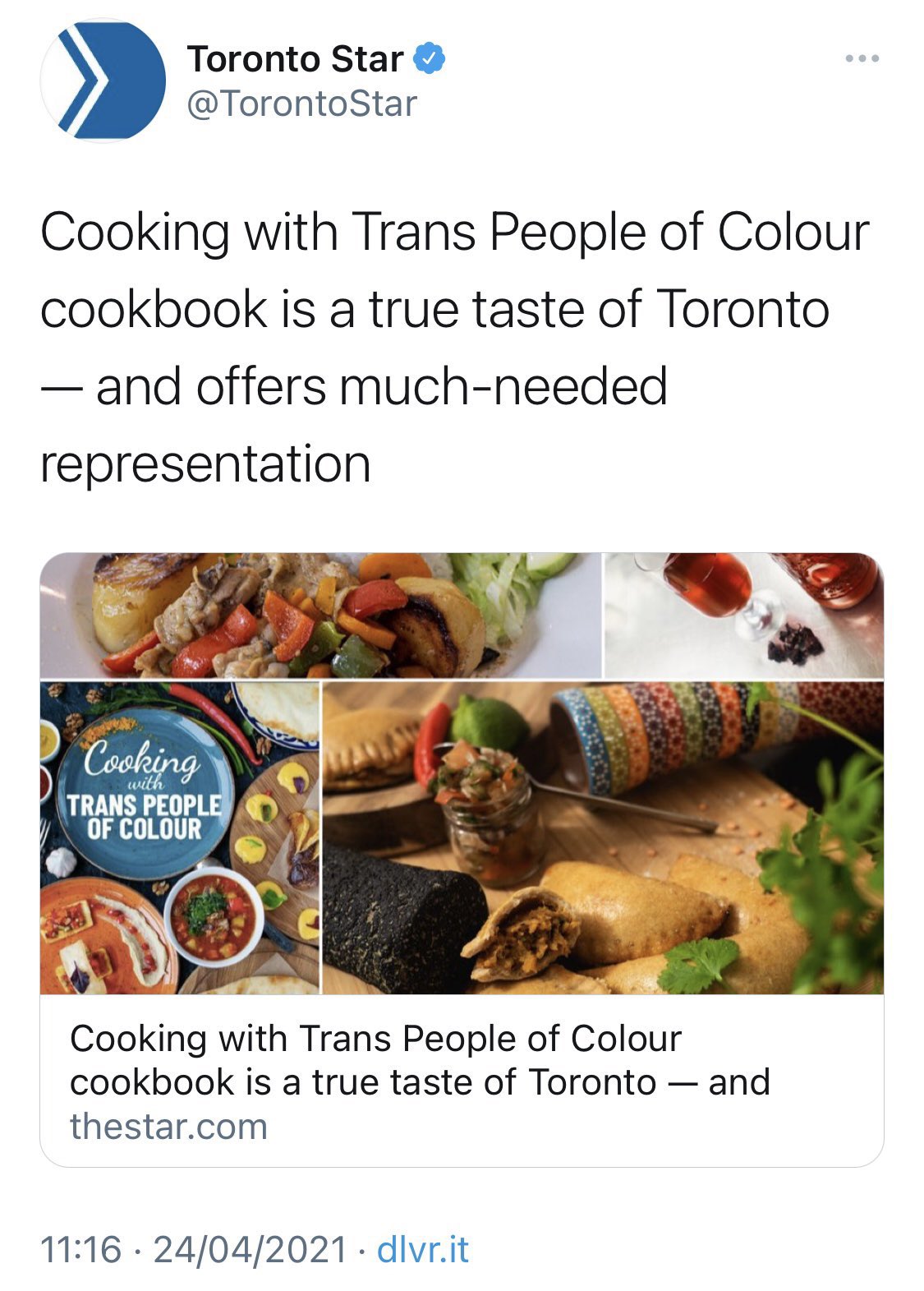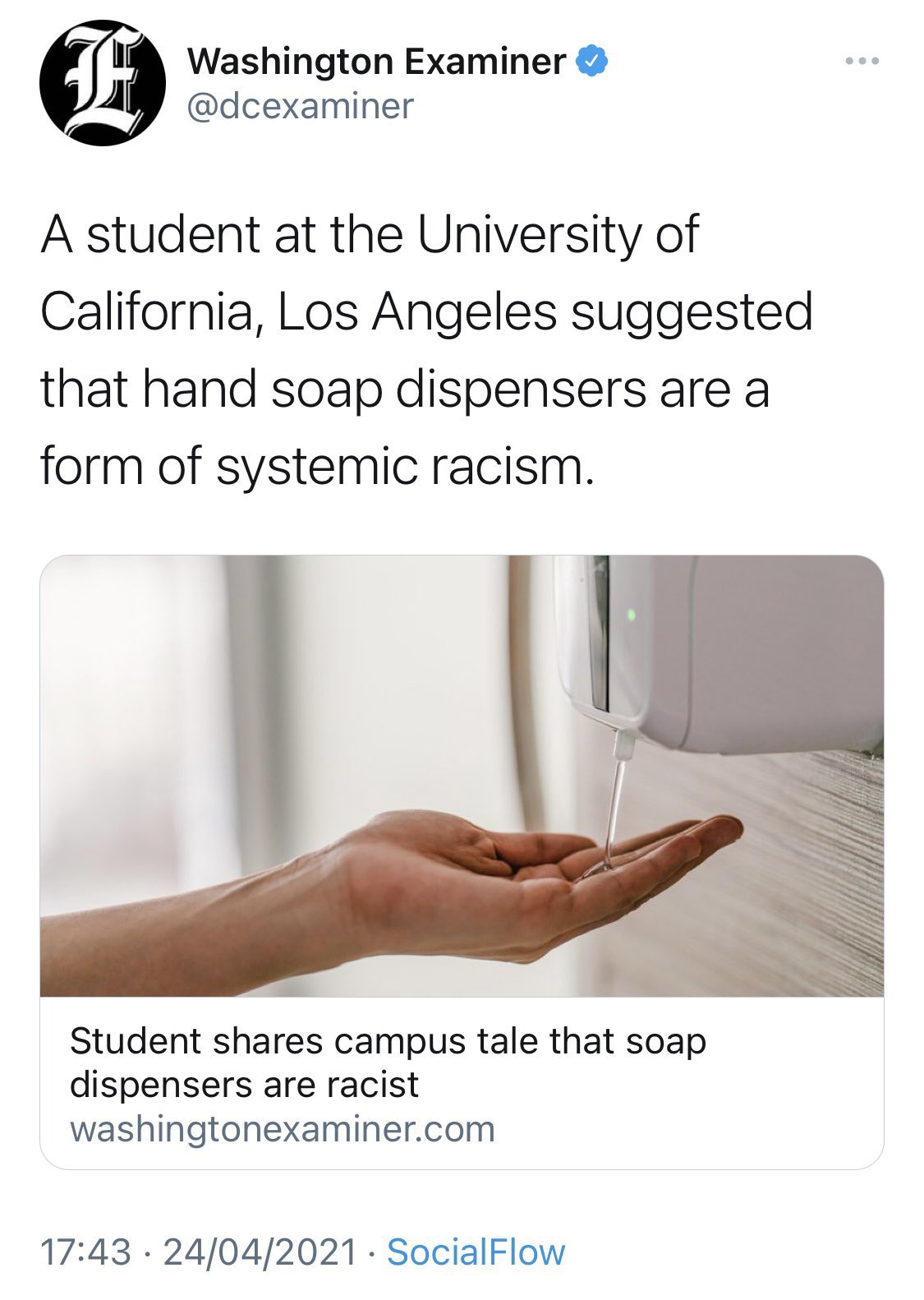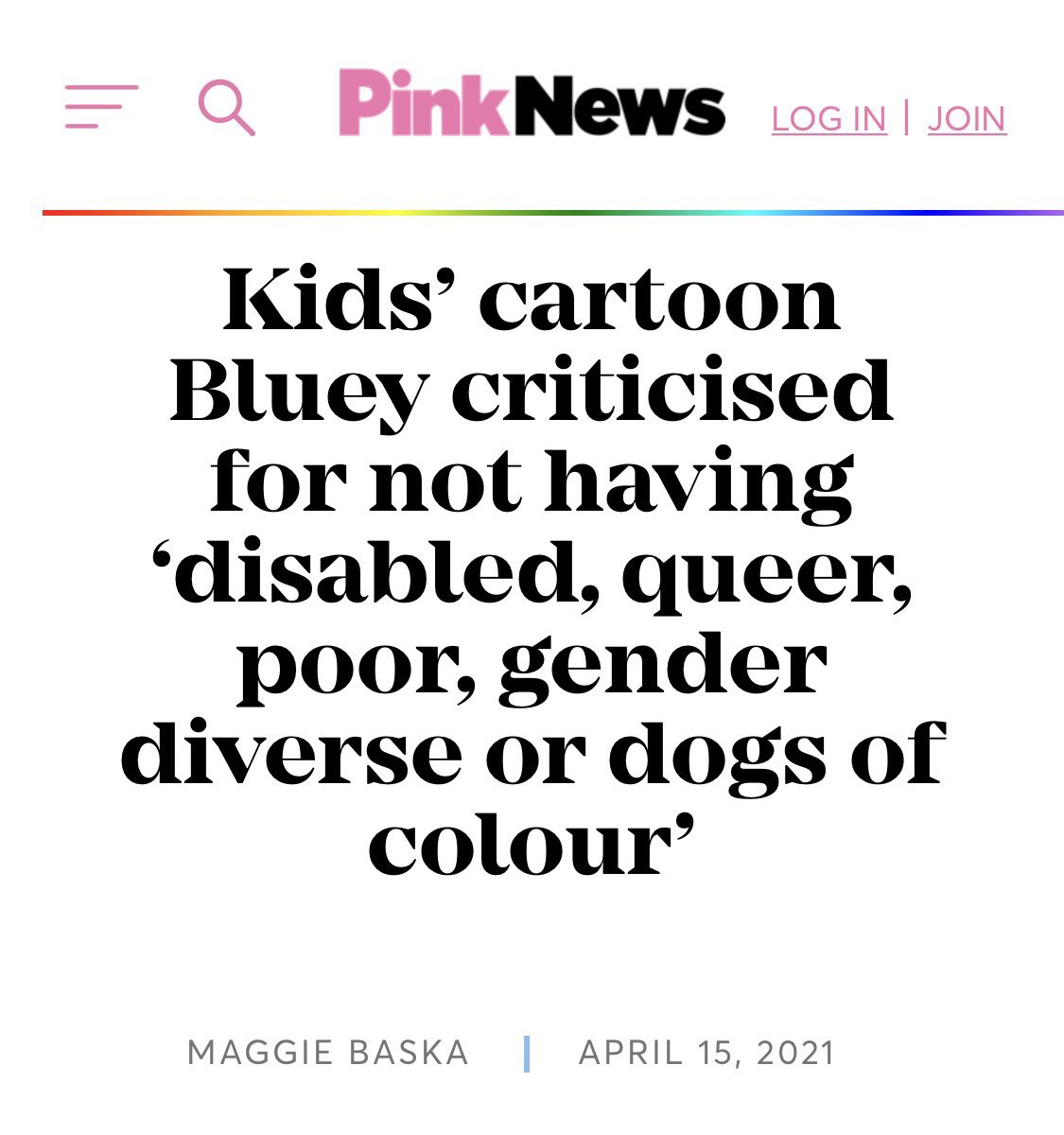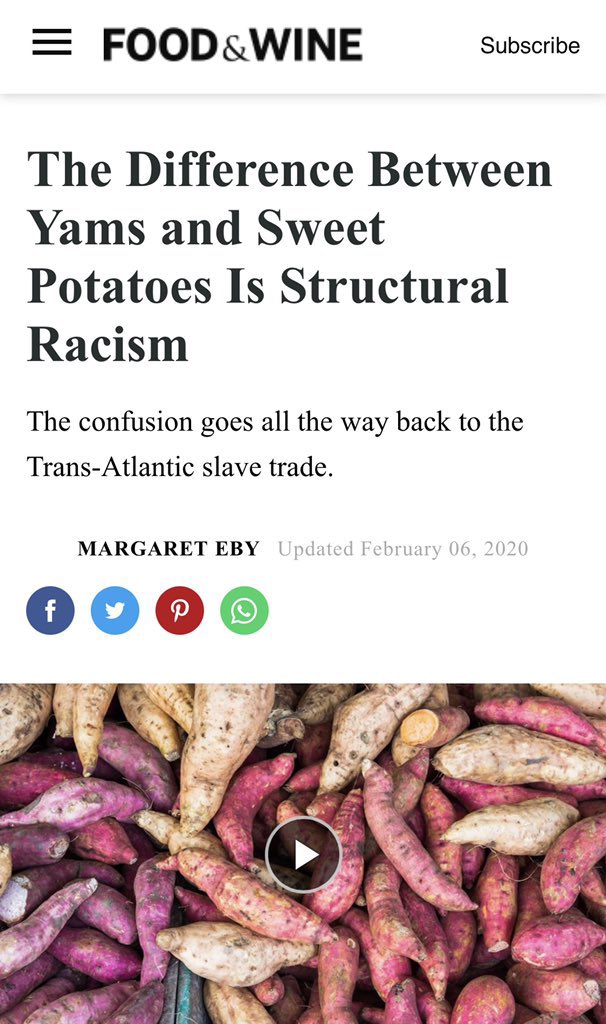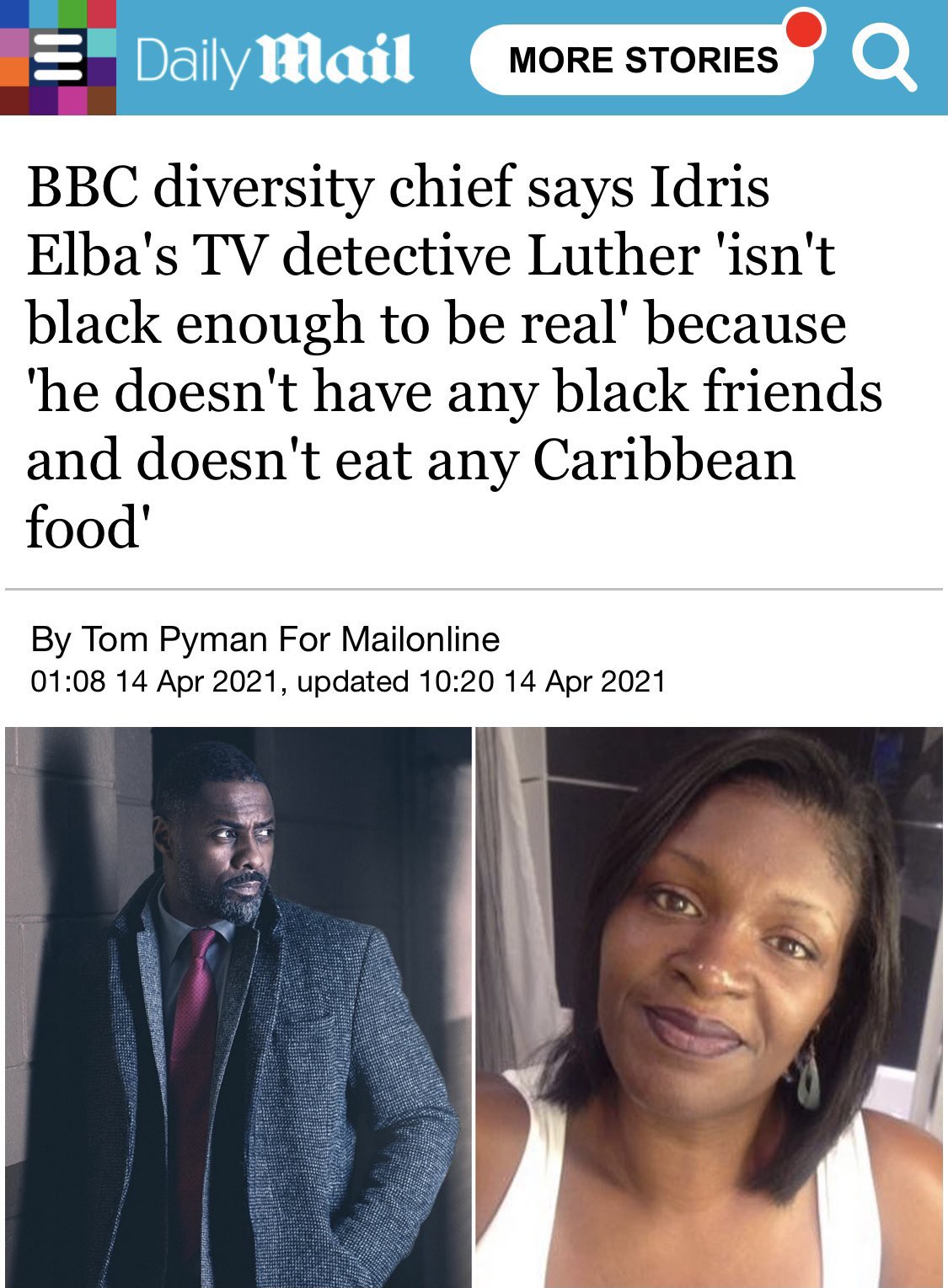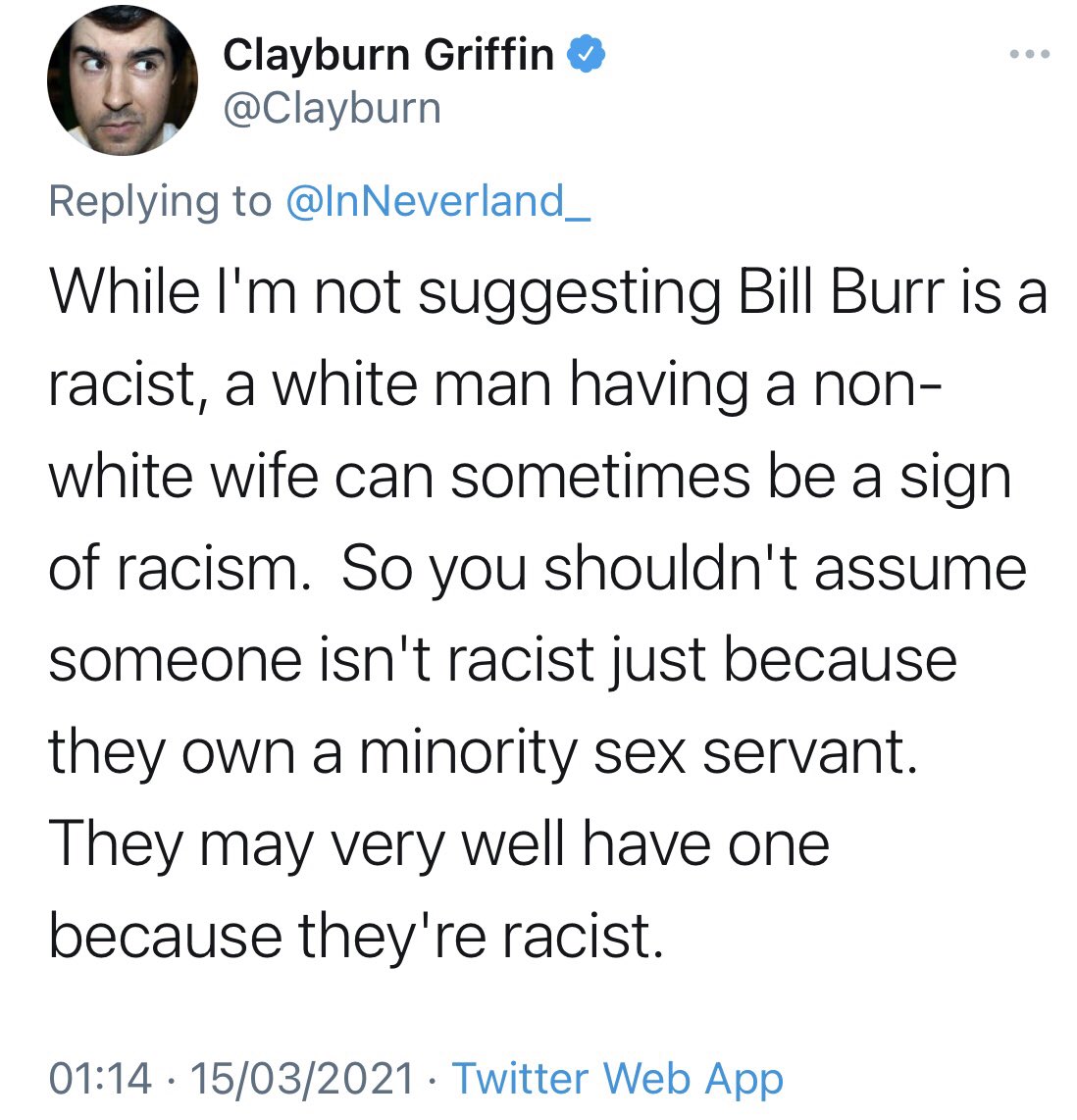 Bill Burr's wife responded to that one.
View: https://mobile.twitter.com/niasalterego/status/1371493626895761408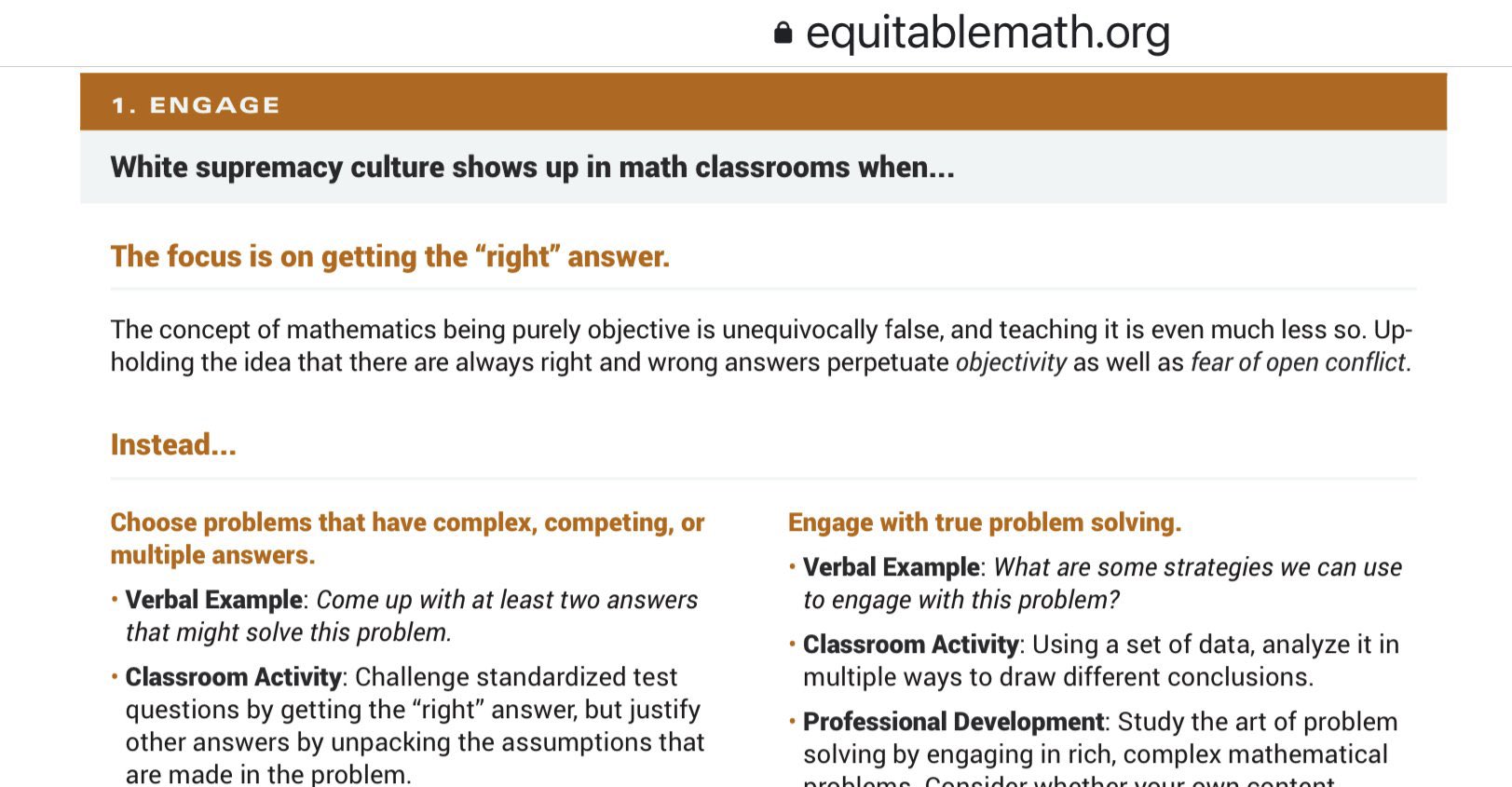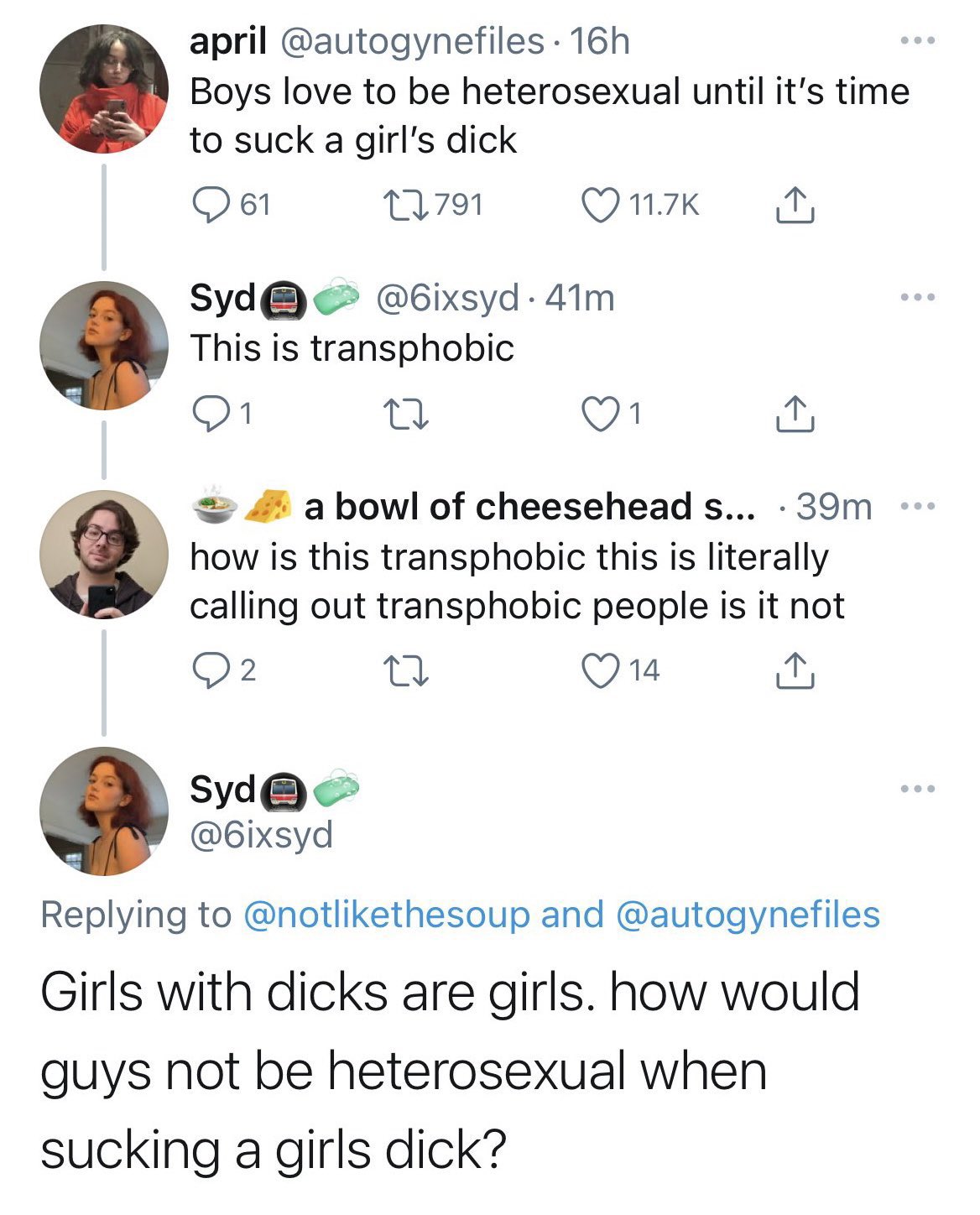 We all know that these people are insane morons. That's not in question. This is just a (hopefully) continuing thread to laugh and shake our heads at them.
??