Underneath Denver International Airport
Jun 19, 2016
7,329
13,481
interesting note:

it is referenced in the above book - The Last Circle. Seymour believes it was being used a poison pill of sorts, something to discredit the rest of her work if/when she started pushing it.

When Cheri was at Robert Booth Nichols' place, she viewed a version of the Zapruder film which showed the driver shooting at Kennedy. he claimed it was the uncut version (pg 179)...Cheri's husband also viewed the video.

In later talking with Dick Russel (the Man who Knew to Much), it was believed she was shown this version as it provided Nichols with "deniability", having her see this version would of had the effect of invalidating her research of everything else...(Pg 192).
Fantastic post!
Also just remembered ....after reading your thread/post on the og a year or two ago you hand mentioned the book October Surprise so I had went out and gave it a read ...love your material
@Daglord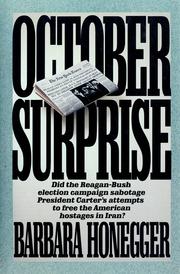 Last edited: