Following on from Channel 4 pulling Bo' Selecta from their All4 channel after Leigh Francis' apology...
Leigh Francis apologised for his use of blackface in Bo' Selecta.
metro.co.uk
...and the BBC pulling Little Britain from iPlayer...
'Times have changed since Little Britain first aired so it is not currently available on BBC iPlayer.'
metro.co.uk
...now ITV have said that episodes of Saturday Night Takeaway featuring Ant and Dec in blackface will never be aired again, after an apology from the popular duo.
They impersonated two Jamaican women in 2003.
metro.co.uk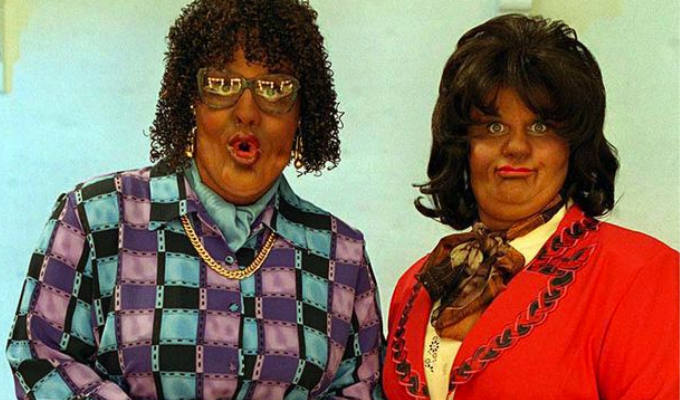 What the hell? Next they will be saying Benny Hill was sexist!
The world has gone mad, I tell ya!