Nov 21, 2016
13,693
31,111
I know a bunch of us have instant pots and a few have air fryers but this thing is both for not much more than the cost of one.
Ninja® Foodi™ TenderCrisp™ Pressure Cooker | Canadian Tire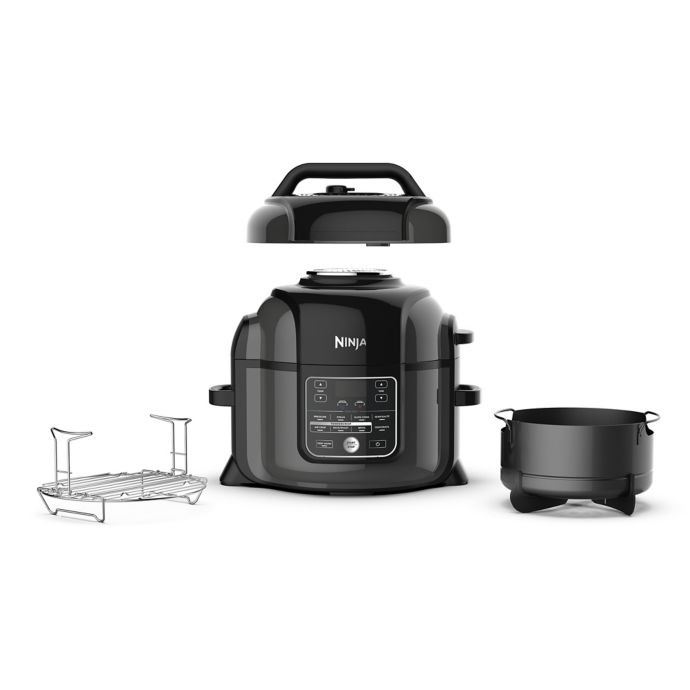 I've watched a few videos and I'm thinking about getting my parents one. Anyone here tried it or know somebody who has?