With things being so divided I thought it would be nice to remember there are some things we all agree on.
1) Bacon is always fantastic
2) Acoustic music is superior
3) A hike through the mountains when the leaves are at peak color is one of life's great joys.
4) Swimming in clear tropical waters is one of the most relaxing things a person can do
5) If you can touch your shoulder with your thumb then your biceps are weak
6) The best pizzas are simple (aka Chicago doesn't know shit about pizza)
7) Getting up early and seeing the sun rise over the ocean with no one else on the beach is invigorating
8) Haiti really is a shit hole
9) Fresh herbs are always better
10) Vive la différence!
11) Hallmark Christmas movies, everyone loves them.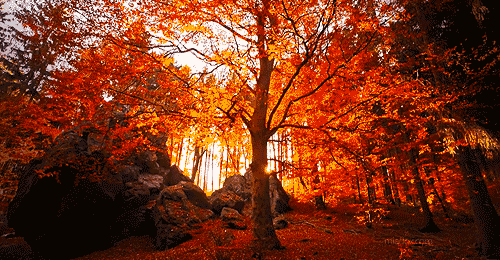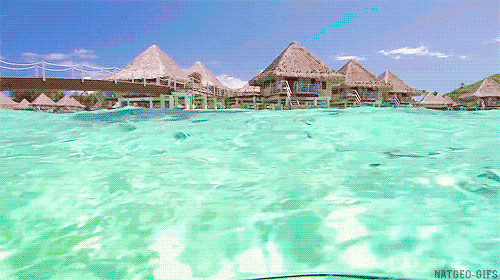 Le Chat Noir
©