UPDATED with an excerpt from the ESPN story:
California State Athletic Commission executive director Andy Foster told ESPN on Thursday that Jones, 31, was tested by both the United States Anti-Doping Agency (USADA) and the commission, and all tests have come back negative of banned substances.
Notably, both tests were negative for the M3 metabolite, which was the source of much prefight controversy and speculation.
"I can only go by what the scientists have told me," Foster told ESPN. "And what this tells me is that on the night of the fight, and leading up to the fight, Jon Jones was not doping."
Jones passed multiple drug tests after UFC 232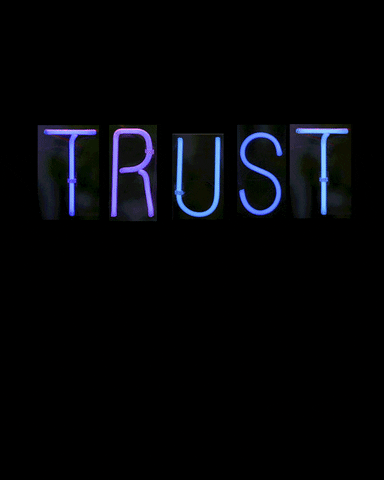 Last edited: