Formerly someone other than Banjaxo
Nov 16, 2019
4,911
10,811
For some reason I seem to be unable to reply to this thread:
For instance, * Air fryers are fucking awesome, but you gotta go for the ones that look like mini ovens. * Weighted blankets are great. * Food dehydrators are severely underrated. You can make all kinds of delicious stuff with barely any effort. Including gelatine candy, jerky, and fruit...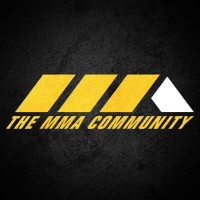 themmacommunity.com
When I try to click on "Post reply", nothing happens. It's like that button is disabled.
I tried posting in another thread (the "if you want a laugh, this is the place" thread), and it worked just fine.