Been fallin so long it's like gravitys gone
Feb 3, 2016
44,629
57,044
so you admit the economy was not killing it?
As the economy is set up, it was killing it. I don't know how you fix the existing trickle up economy without blowing up some serious monopolies.
fact is trump was worse for the middle and lower classes den obama even before covid. deal with it you stonk obsessed GOP apologist.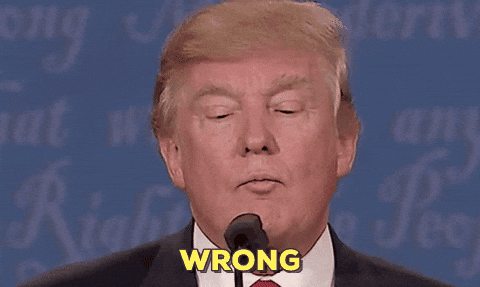 I'm far from an apologist.
I'm a realist.
If Trump was a stonk I'd sell it.
If Biden was a stonk I'd short it.