For the record I have never made a trump thread or made a shit post.
Since I've arrived and become your mentor your posting quality has risen by 30% !!!
Now that's not just me bragging, that's the analytics that

@Wild
sent me!
So congratulations my friend! Onward and upward!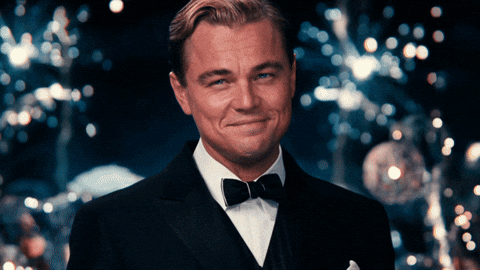 Le Chat Noir
©