Nov 21, 2016
13,607
30,907
nice
daughter doesn't eat chili yet?
She likes spicy food but a couple cans of these in a chilli is more than I want to try with her yet.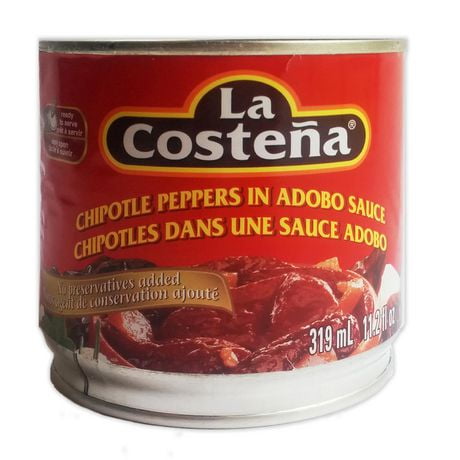 My wife and son complained a bit about the heat but they ate the whole bowl. I didn't think it was hot at all but I eat a lot of hot foods.